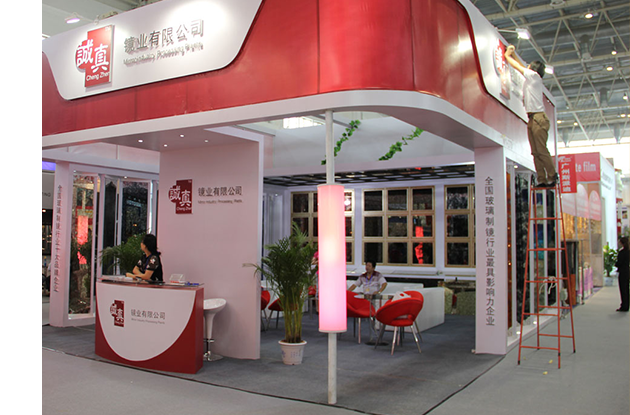 Heshan Chengzhen Mirror Industry Co., Ltd.
Chengzhen Mirror Industry was established in 1978. In 2006, the factory moved from Yangchun to Heshan.
The company is mainly engaged in glass processing, with coating production lines, silver plating production lines, and aluminum plating production lines. Production and processing have various patterns of antique mirrors, various colored glass, various colored curtain wall glass, various colored embossed glass and so on.
In order to meet the domestic and foreign construction market's demand for high, precision and sharp glass products, the introduction of advanced domestic and foreign advanced equipment and technology is a good opportunity for the development of Chengzhen Mirror Industry; the customer is supreme, and the quality of products is regarded as life. .
Production and processing mainly include: antique mirrors, silver mirrors, coating, aluminum mirrors, black mirrors, tea mirrors, gold mirrors and other colored mirrors.